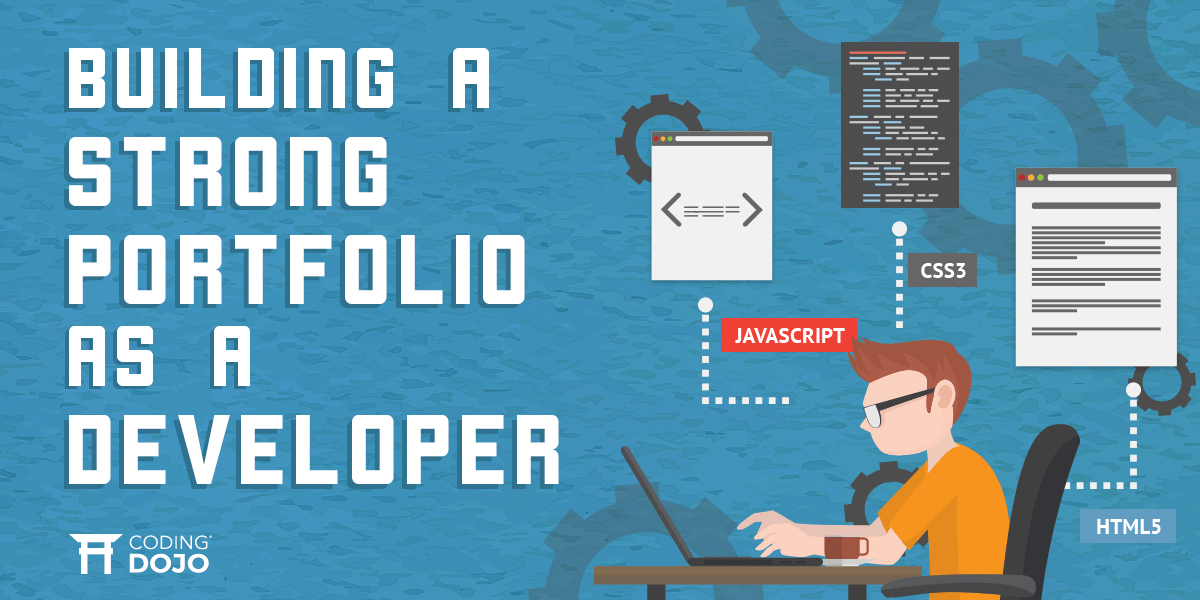 Why Portfolio?
Imagine this: you've just completed an immersive, intense, 14-week coding bootcamp where you have not only learned three full technology stacks, but you've also learned how to become a self-sufficient developer. Now, you are graduated and ready to begin your job search! But wait – how are you going to attract future employers and build a network of connections? How can you show off all of the amazing and impressive tech skills you spent the last three and a half months learning? Well, I'm glad you asked! The answer: a personal portfolio website.
What Is A Portfolio?
A portfolio is not a resume. A portfolio is a way to backup all of the skills you've listed in your resume – and it is essentially a showcase of your work. It is your platform to "show, not tell" potential employers and clients about the work you can do. Your portfolio is also your opportunity to create and define your brand as a technology professional. Your brand is a very important aspect of your identity as a developer because your brand will be what gets employers excited about YOU.